Category:
mba
Dr Finn Majlergaard's blog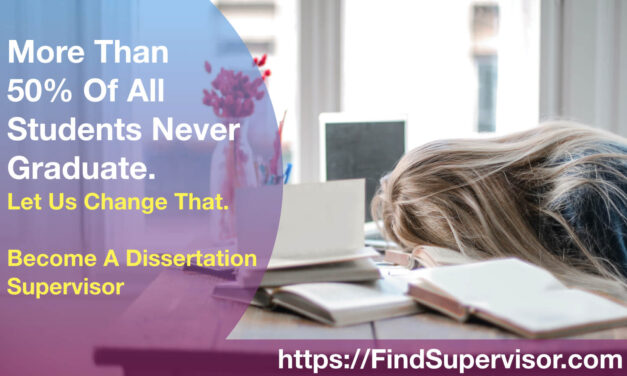 – A new web-portal provides all the help the students need A lot of young people are having...
Read More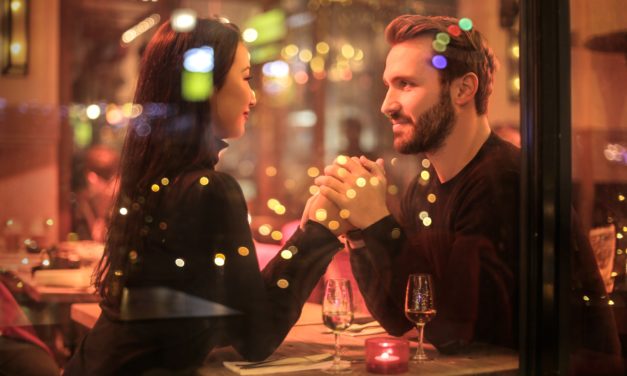 by Finn Majlergaard | Mar 25, 2019 | Article, Blog, dating, dating tips, educated singles, featured, mba, phd, relationship, relationship goals, singlelife, Uncategorized | 0 |
Dating sites are free – right? – Well no We have become used to free services. Social...
Read More